We can call ourselves Central Storage because we are centrally located in Rexburg. Our locations are unbeatable. We are close to BYU-I, on Pioneer Road and Moran Road (not far from Walmart). Being close to BYU-I helps all those who are moving in and out of the University. Come check out our great storage units Rexburg ID. You will be happy you did! Call about pickup and delivery.
We pride ourselves in providing LOW & FAIR PRICES IN REXBURG, IDAHO. We are constantly checking prices to make sure we stand behind our commitment. We offer a great assortment of sizes for all of your storage needs.
PAYMENT INFORMATION: Payments for your Rexburg storage can be made by mail, charge card (Master Card, Visa, or Discover), cash, or check.  We have a payment box that can be used after hours at the office. Contracts can be negotiated at the office site or by fax.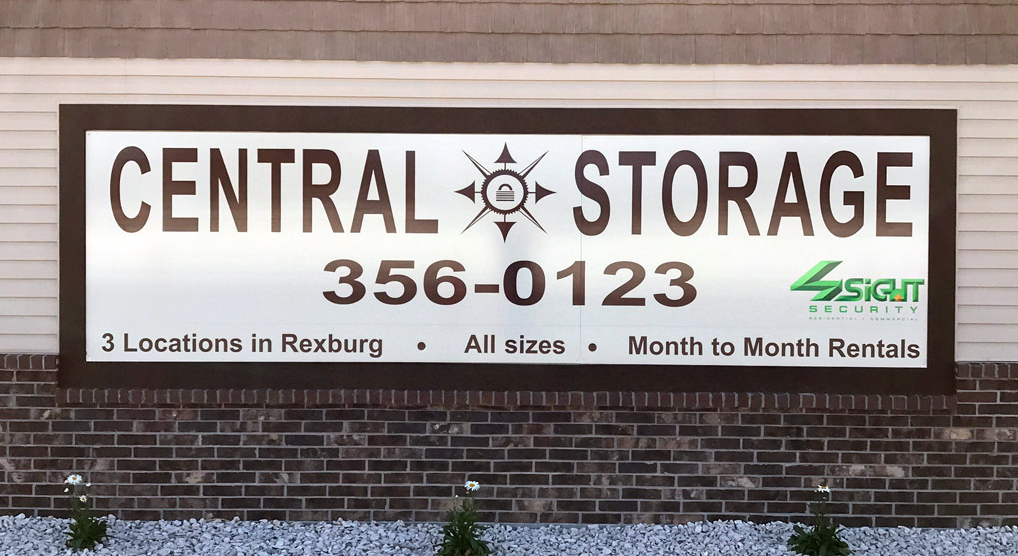 MONTH-TO-MONTH RENTAL RATES
344 West 4th South  |  424 Pioneer Rd  |  128 E Moran View Rd
Monday & Tuesday: 10AM - 2PM; 4 - 5PM  |  Wednesday & Thursday: 10AM - 2PM
Friday: 12 - 4PM  |  Saturday & Sunday: Closed